State of Web APIs – von offenen Standards über WebVR bis hin zum IoT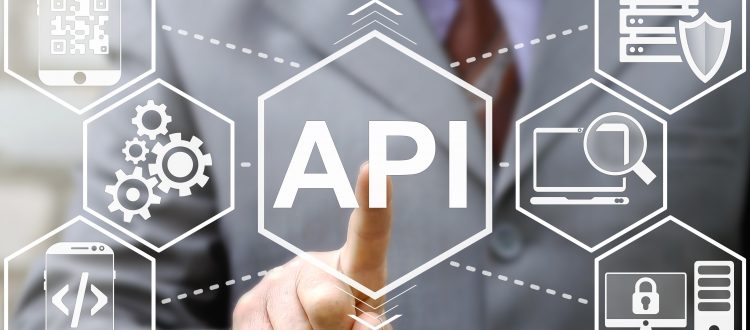 Geht es um das Thema Web APIs sind Buzzwords wie REST, Microarchitecture und Serverless in aller Munde. Während moderne Application-Frameworks wie Angular oder React im Frontend werkeln, wird die Kommunikation im Hintergrund über leichtgewichtige Web APIs abgewickelt.
Sowohl für innovative Businessmodelle im Cloud- und SaaS-Umfeld als auch für die Integration bestehender IT-Systeme sind REST, JSON & Co. heute essentiell.
Aber was genau kann eine Webapplikation auf einem modernen Browser und was nicht? Warum sind offene Standards im Bereich Web APIs so relevant? Welche Rolle hat Mozillas Boot2Gecko für die Entwicklung von Web APIs gespielt? Was sind aus Entwicklersicht die spannendsten Einsatzmöglichkeiten von Standards wie WebVR? Welche Aufgaben übernehmen Service Worker? Welche Weiterentwicklungen sind durch die Anforderungen des Internet of Things zu erwarten? Und welche APIs können wir in Zukunft noch erwarten? Diese und weitere Fragen beantwortete Carsten Sandtner (mediaman GmbH) im Gespräch mit Christoph Ebert (entwickler.de) auf der International PHP Conference 2017 in Berlin.
Auch auf der API Conference (18. – 20. September in Berlin) beleuchtet Carsten Sandtner (mediaman GmbH) den aktuellen Stand der verfügbaren Browser-APIs in seiner Session "State of Web APIs 2017".
Zur Person:
Carsten Sandtner ist Technical Director bei der mediaman GmbH in Mainz. Seit 1998 ist er in der professionellen Webentwicklung tätig und hat zahlreiche Großprojekte für namhafte Kunden als Entwickler und Manager durchgeführt. Für Zynga war Carsten als Senior JavaScript Developer an der Entwicklung eines zentralen JavaScript API beteiligt und hat an der Portierung von Spielen auf HTML5 mitgewirkt. Er ist Mitorganisator der JavaScript Usergroup RheinMainJS. Privat, als Teil der Mozilla Representatives, und beruflich hat er ein starkes Interesse an der Entwicklung des "Open Webs", Web APIs und dem dazugehörigen Umfeld.